Thelma A. has been affected by cancer and multiple broken bones. She is a permanent wheelchair user. Thanks to the commitment and hard work of the RampsRVA Deep Run Club, she has received the gift of mobility with a new ramp.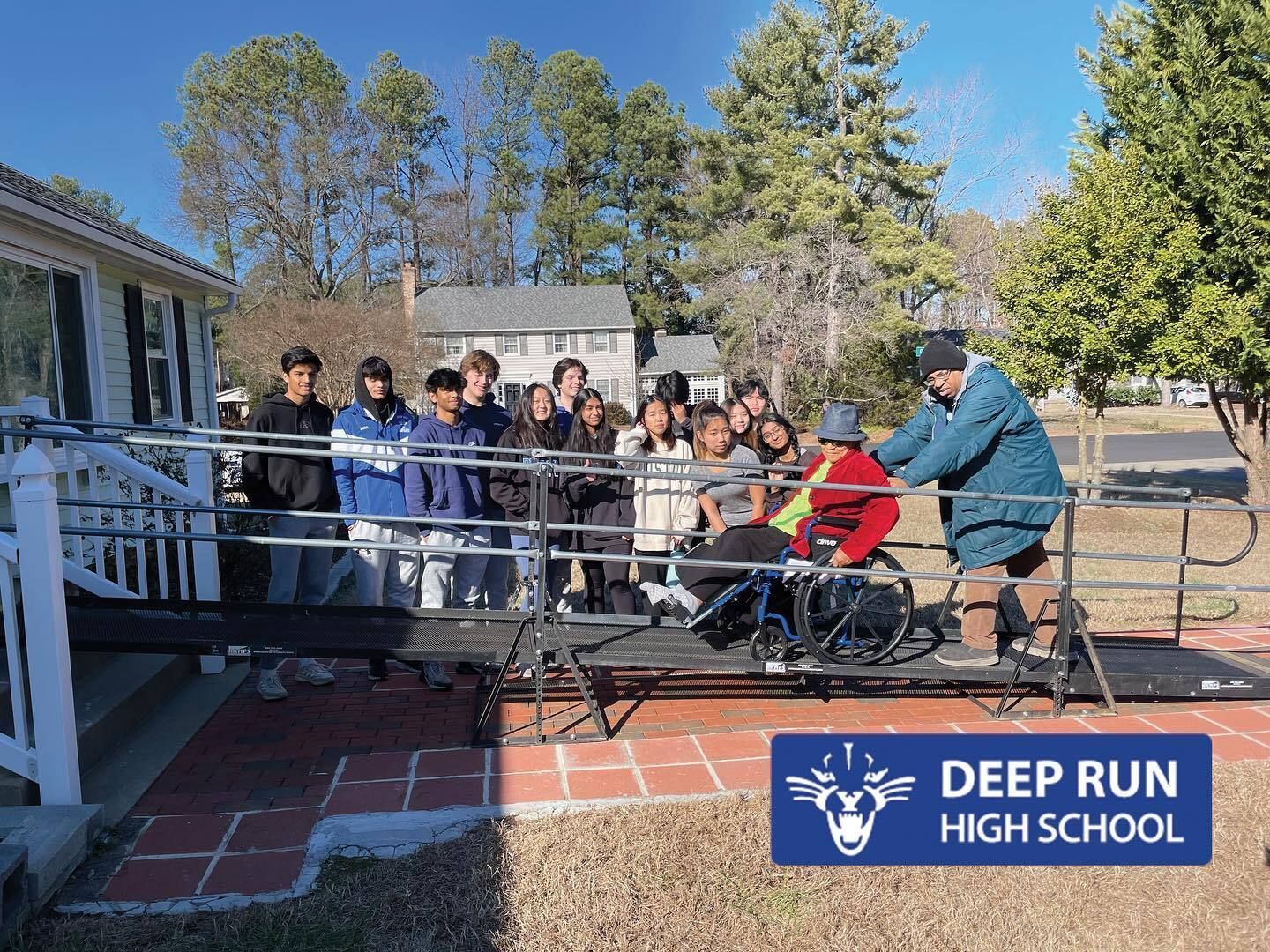 The Deep Run club has become very active with RampsRVA.
They have raised funds to provide a ramp for two recipients in2023
Doris, is a full time wheel chairt user.